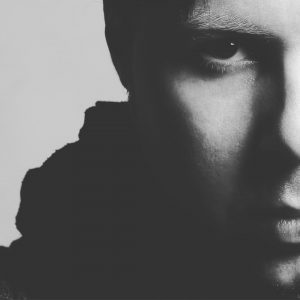 Aleksandr Žedeljov aka FAERSHTEIN
Composer, musician, producer
Write music for chamber music, bands, artists, theatre shows, film scores, fashion shows, media exhibitions and sound installation's. "Triophonix" , "Audiokinetica"and many other temporary art projects.
After graduating from school he worked in theatre ("Drugoi teater", "RussianTheatre", "Sadama teater", Eesti Drama theatre, teatr Polski w Poznaniu) , at the same time studied and graduated jazz guitar from Georg Ots music school in Tallinn (2001 – 2006), teacher Mart Soo.
2012 – 2015 studied audiovisual composing in ESTONIAN ACADEMY OF MUSIC AND THEATRE.
2014–2015 studied composing from Galina Grigorieva.
Now working in Russian Drama Theater (Sound producer, sound engineer, studio recording, musical illustrator, musician, rhythmic teacher).