23,24,25.08. Premiere!!!
Big theatre performance
about Estonian future
with MODULSHTEIN on the stage

MODULSHTEIN – instrumental music, future jazz, drum and bass, ambient, downtempo and triphop styles
The project MODULSHTEIN was born in the beginning of summer 2017, in a really short time the musicians have found a common musical language.
In case of MODULSHTEIN, it is not important to determine their musical style or genre, musicians do not intend to delineate themselves with different stylistic constraints.
This electronic music project of classical clarinettist and virtuoso, the Estonian musician Marten Altrov, the effect and sampling-boss DJ Bandit, and the composer and project manager on analog synths, guitar and sequencer, Aleksander Žedeljov has led to an exciting musical journey.
After the LP release concert, the group MODULSHTEIN will take part of the Jazzkaar 2018 festival. In summer 2018 MODULSHTEIN will take part in EV100 play that will take place on the big stage of Russian Theater.
Aleksandr Žedeljov aka FAERSHTEIN – guitar, Ableton, analog synth
Marten Altrov – clarinet, bass clarinet
Aleksei Semennihhin aka DJ Bandit – Fx, Samples, Scratches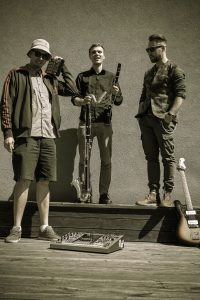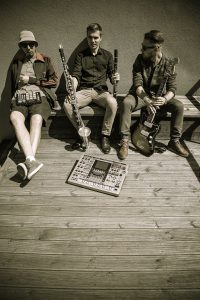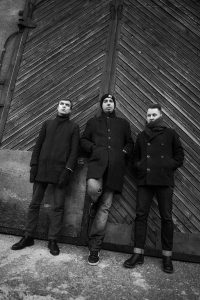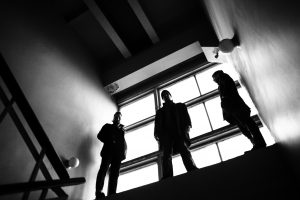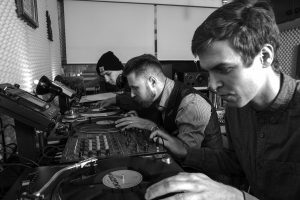 Swedbank
EE202200221069071354