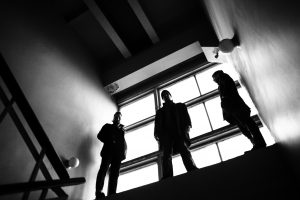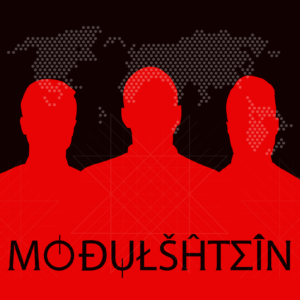 Big theatre performance
about Estonian future
with MODULSHTEIN on the stage

              Official albums

MODULSHTEIN – instrumental music, future jazz, drum and bass, ambient, downtempo and triphop styles
MODULSHTEIN is an instrumental electronic music group from Estonia, consisting of classical clarinettist and virtuoso – Marten Altrov, the effect and sampling-boss – DJ Bandit and the composer, musician and producer – Aleksander Žedeljov (www.faershtein.com). The project was born in 2017.
MODULSHTEIN draws from IDM, future jazz, ambient and downtempo. Members of the band prefer to escape tagging their music with a specific genre and to think about it as a common language, which derives from improvisations in the studio capsulating their emotions into notes and rhythms.
Because of wide spectrum of genres, music of MODULSHTEIN can be interesting to jazz lovers, IDM listeners, seekers for experiments and everybody who just want to enjoy a good sound and to immerse yourself into a dialogue with the own inner world.
For one year of existence, the group has released one LP, took part in one of the biggest Estonian music festivals – Jazzkaar (2018), shared the stage with Jimi Tenor within Üle Heli (2018) music festival and collaborated with Playtech Estonia, doing experiments on creation  of music with neural networks (more info here).
In August 2018 MODULSHTEIN will perform on the stage of the Russian Drama theatre of Estonia as a part of theatrical performance "Будет/Не будет" (eng. Will it be/ Will not it be), which is created in frames of the republic project dedicated to 100th Anniversary of the Estonia – «Sajandu lugu».
MODULSHTEIN members are:
Aleksandr Žedeljov aka FAERSHTEIN – guitar, Ableton, analog synth
Marten Altrov – clarinet, bass clarinet
Aleksei Semennihhin aka DJ Bandit – Fx, Samples, Scratches
Hashtag on Instagram: #MODULSHTEIN
BIG INTERVIEW on EDASI.org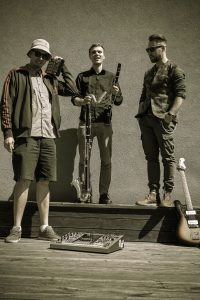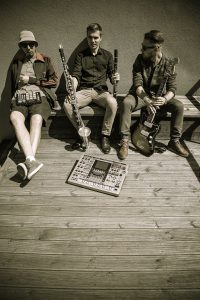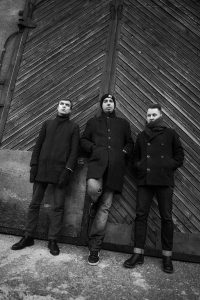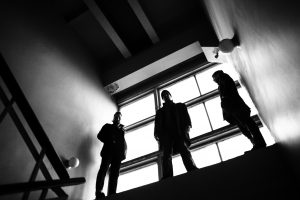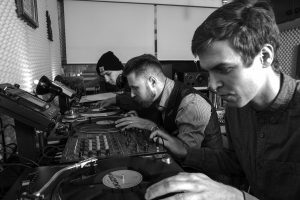 Swedbank
EE202200221069071354